 10% OFF Online Orders
10% OFF on all pick-up / takeout orders (from Kingsway) placed through our website.
NOTE: Our Keefer Location is CLOSED
Bringing the Authentic Taste of Vietnam to Vancouver
We're delighted to bring you the authentic taste of Vietnam from our kitchen to your table. We're now taking takeout & delivery orders online from our Kingsway location! Order online now and bring home some of your favourite Hai Phong dishes.
Secure Online Payments
We chose PayPal because they offer the highest level of security when processing payment. No payment or credit card info will be shared or stored.
---------------------------
You don't need a PayPal account and can pay normally with your credit card too! During checkout at the pop-up just select ``Pay with credit or Visa Debit card`` without requiring a PayPal account or logging in.
A little taste of Hai Phong
As a family owned business we want you to experience the authentic taste of Vietnamese cuisine with the comfort of home cooking.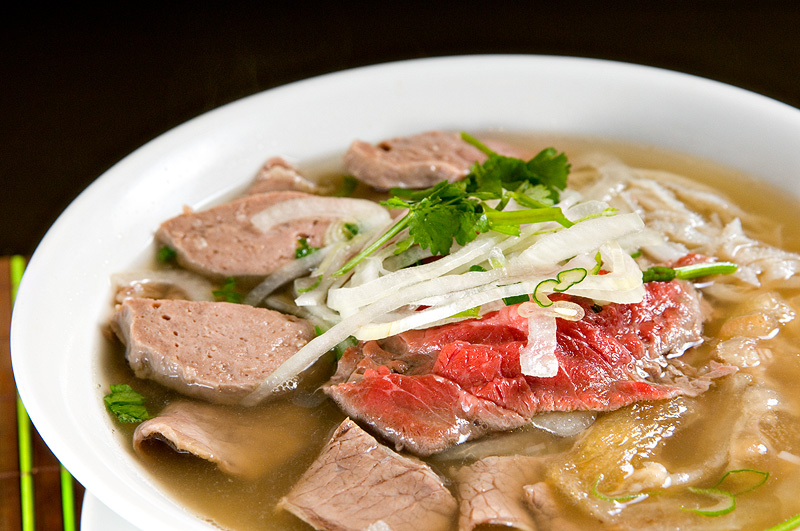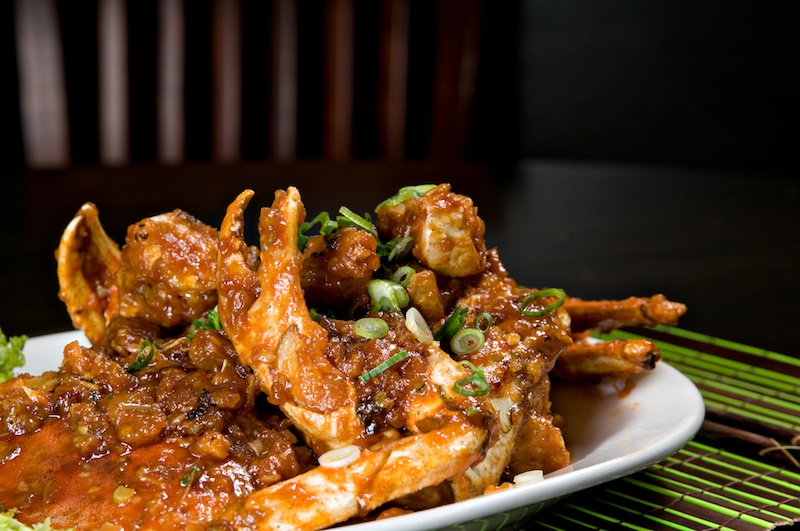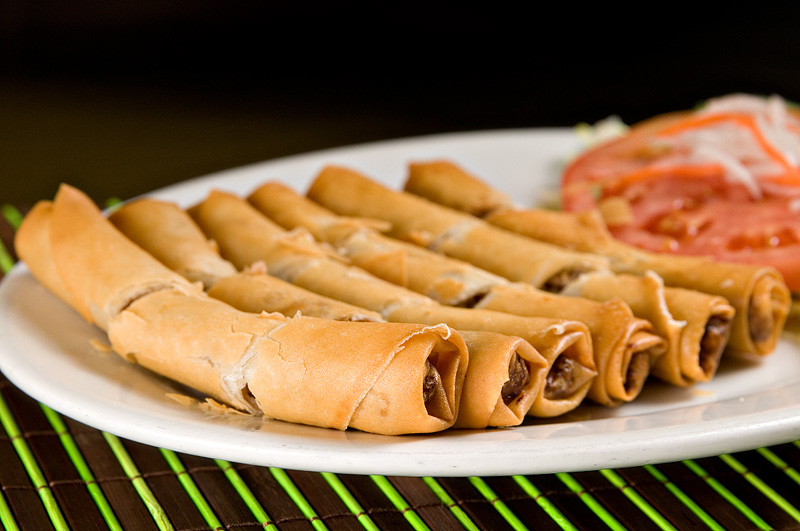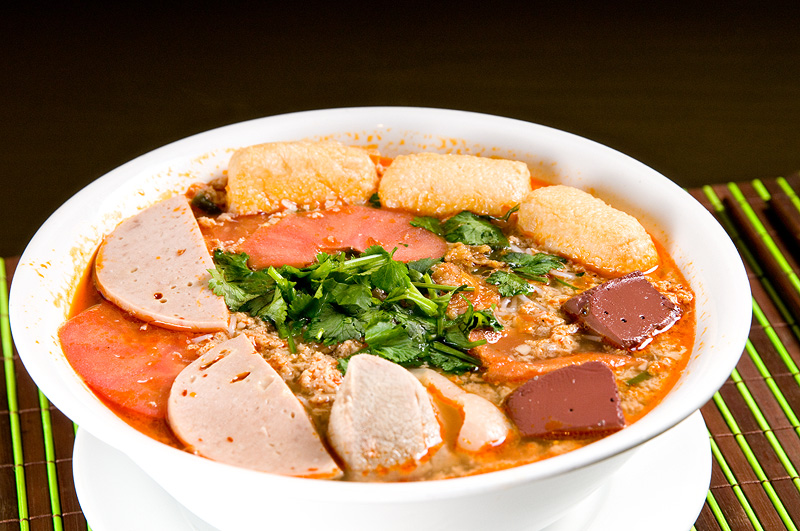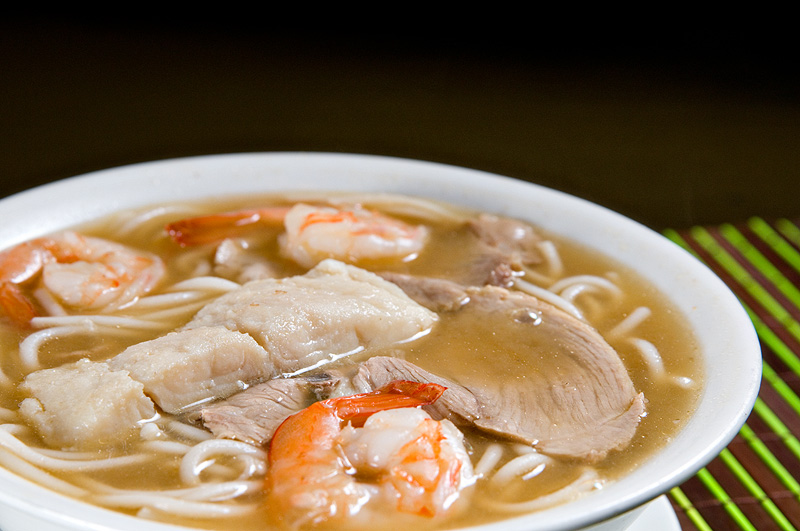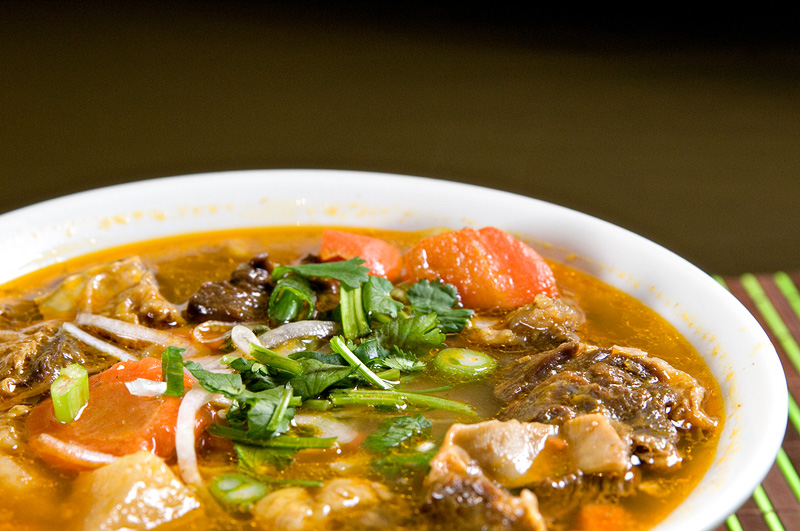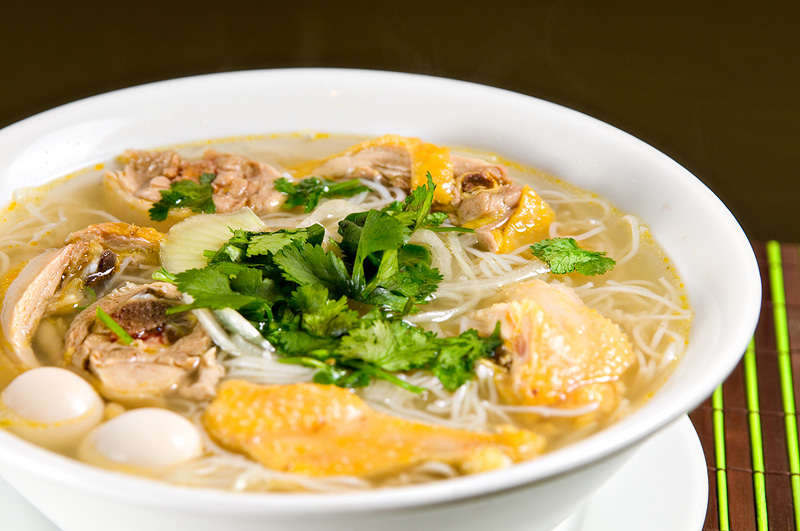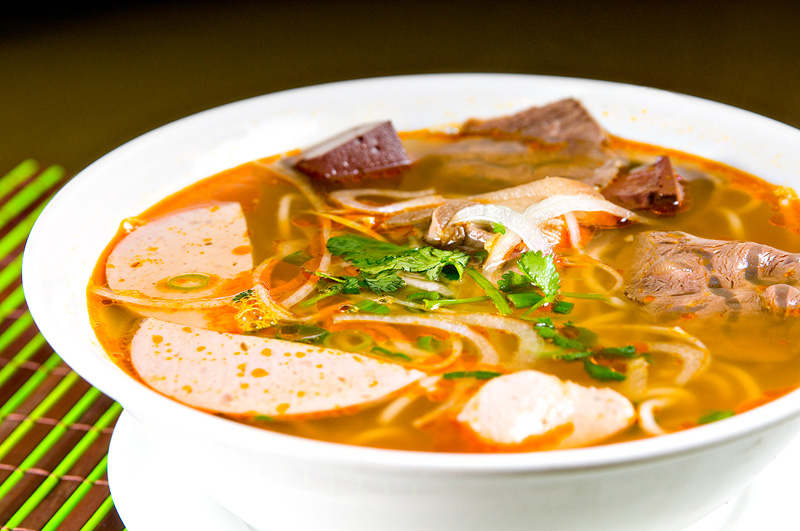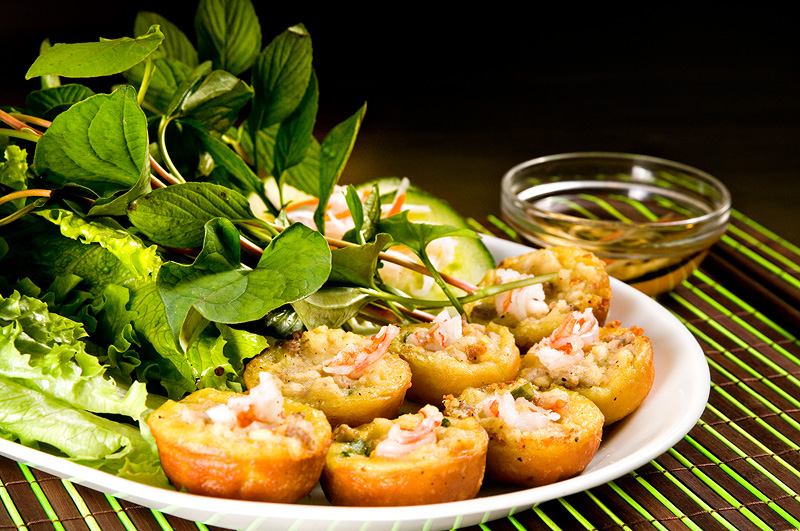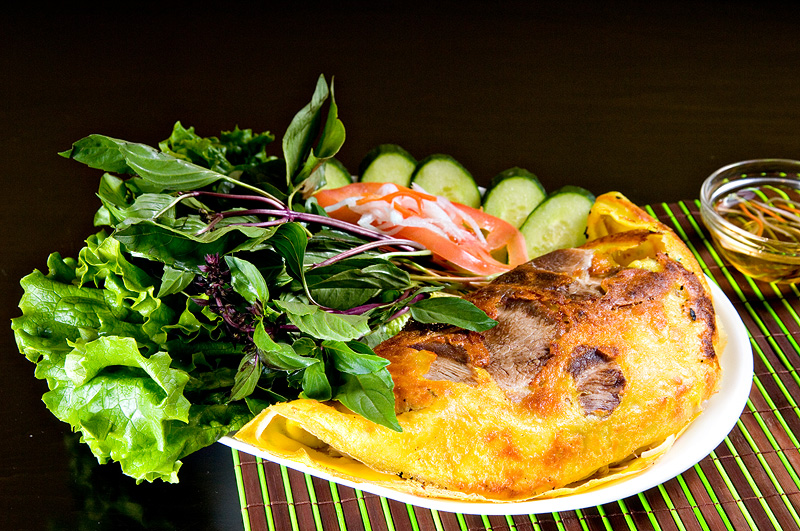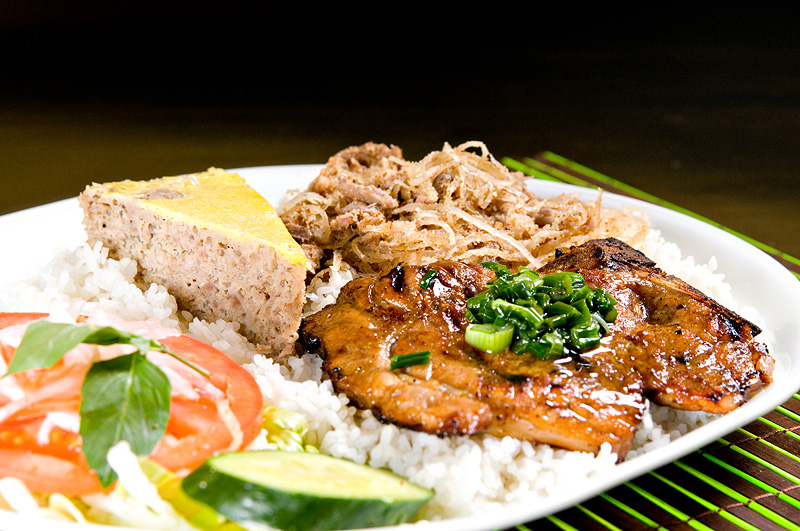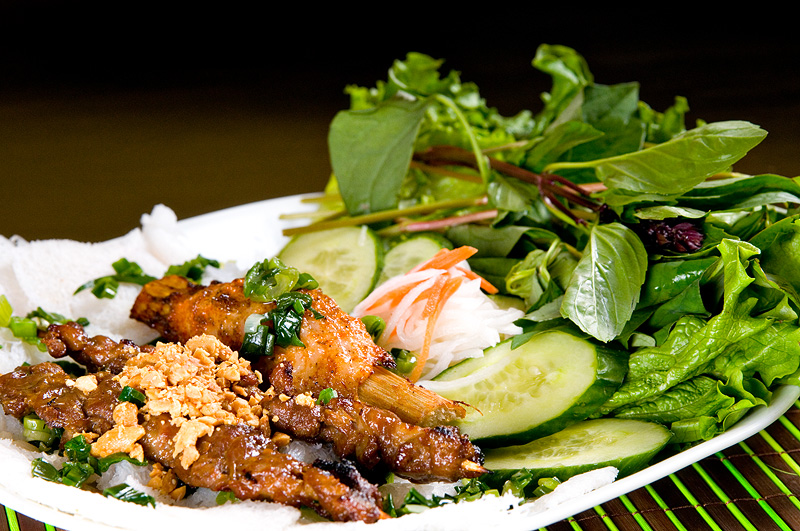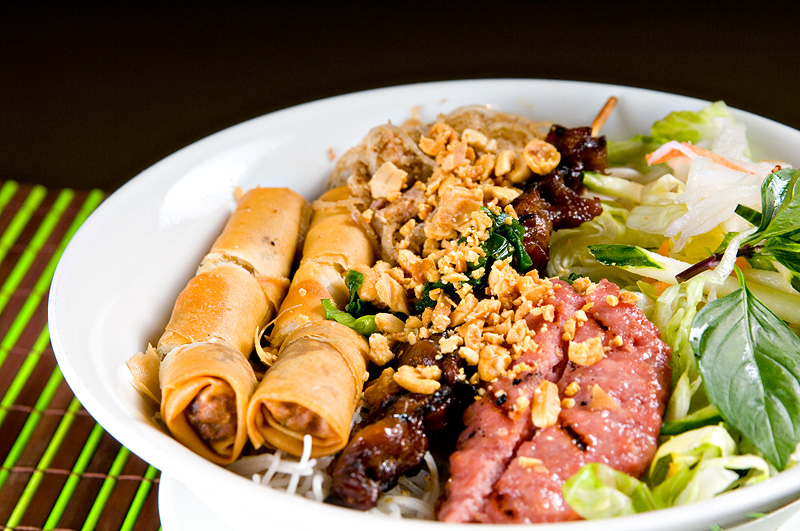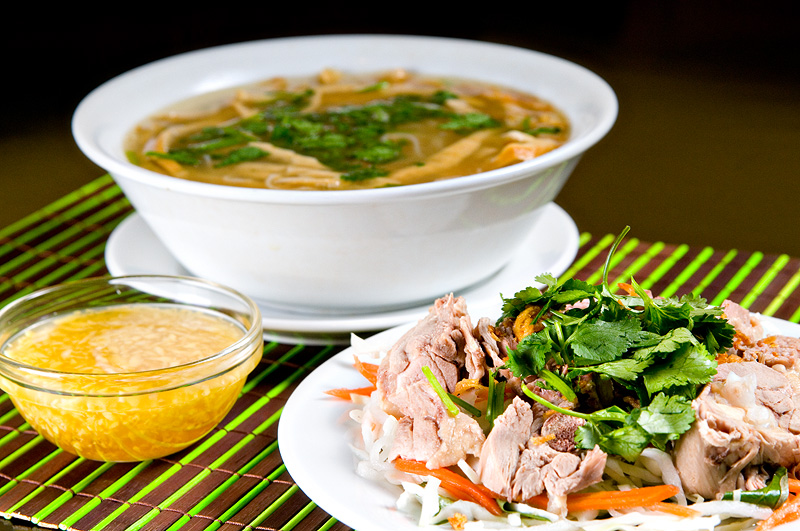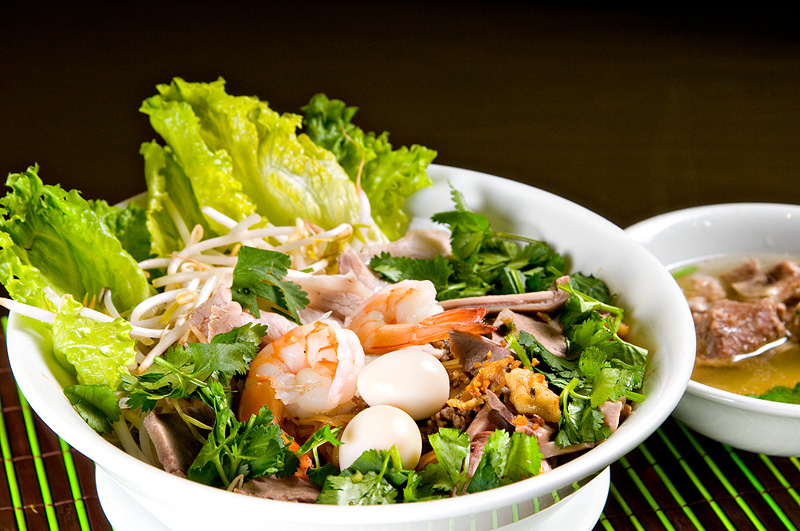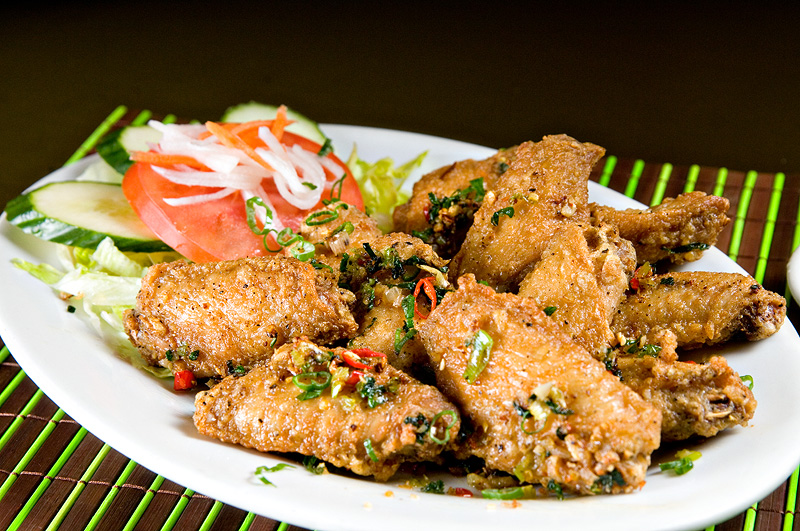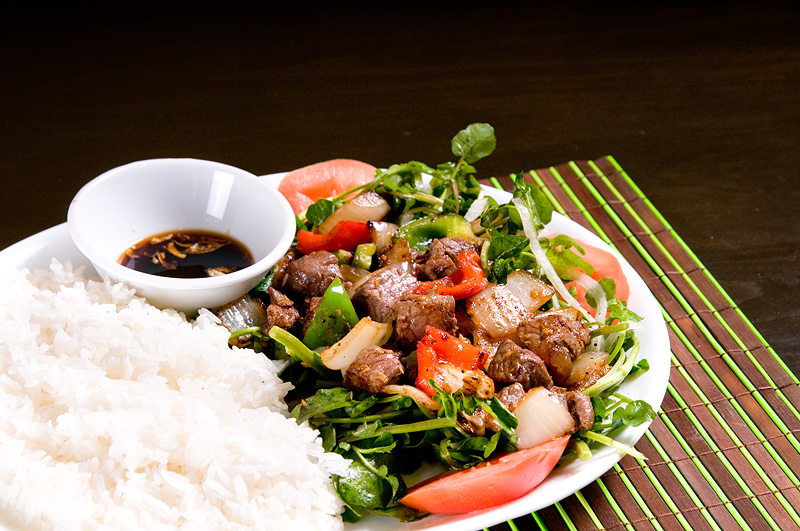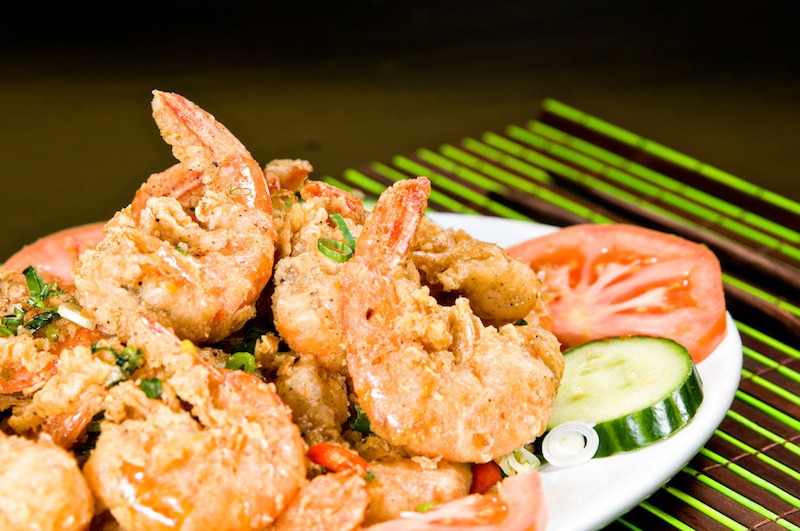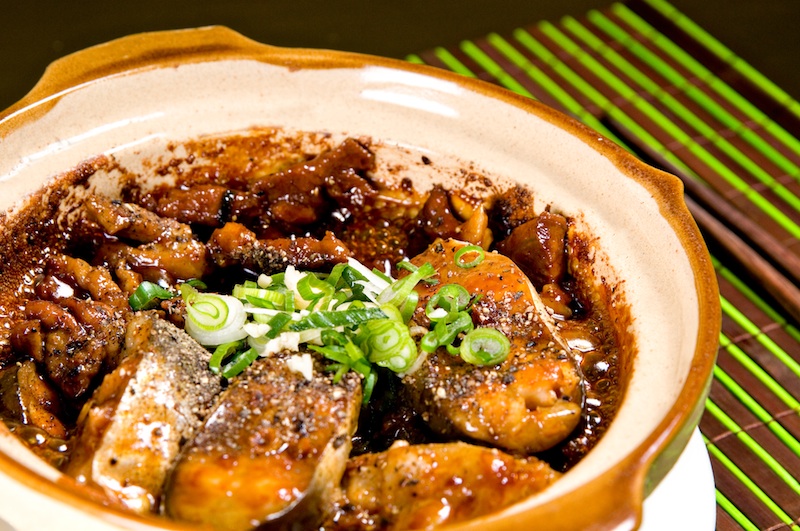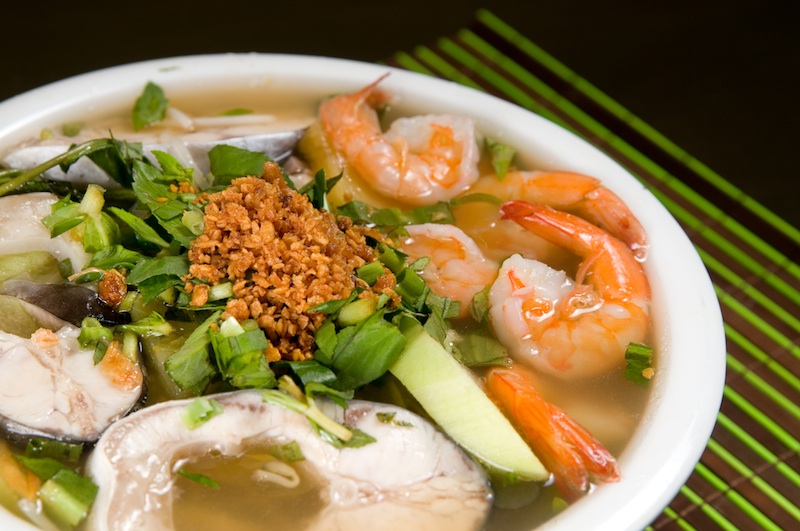 Our Continued Commitment to Your Health & Safety
As we reopen for business we will continue to uphold our commitment to the health, safety and well-being of our customers and employees. We are making it a priority and taking necessary steps to ensure the safe delivery of our food to your table.
Restaurant Location
You can find us at our Kingsway location. We look forward to your visit.
Hai Phong Vietnamese Restaurant
1242 Kingsway, Vancouver BC
Phone: (604) 872-3828
Hours
Monday – Saturday: 11am – 9pm
Sunday: 11am – 4pm