Order Online
You can now order online directly from us at our Kingsway location.
How to Place Your Online Order
If you need help placing an online order please follow the few simple steps below.
STEP 1
Click on the button below to begin.
---



STEP 2
Our menu will pop up. Select the items you want by clicking on it.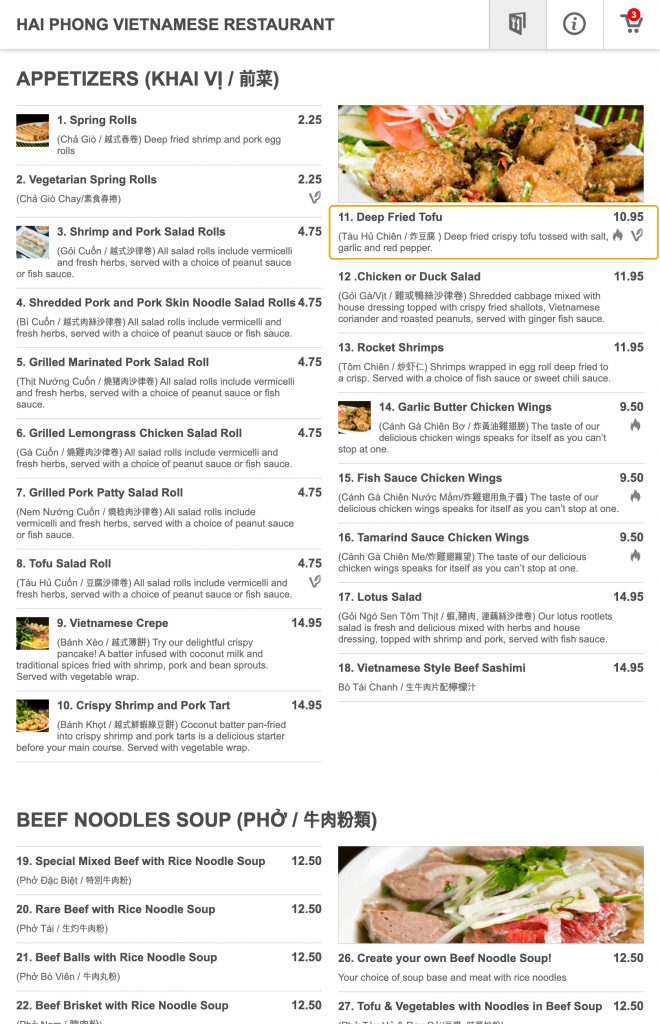 ---



STEP 3
Customize your order and change the quantity that you want accordingly.
---



STEP 4
Once you're ready to place your order click on the cart on the top right hand side.

---



STEP 5
Fill out all the necessary information / selections on the left. Review your order on the right. Once you're ready to pay click on the PayPal button on the bottom.
---
STEP 6
A window will pop up and redirect you to PayPal to make your payment. You can either sign into your PayPal (if you have one) to pay or choose "Pay with a credit or Visa Debit card" for regular credit card payment without a PayPal account.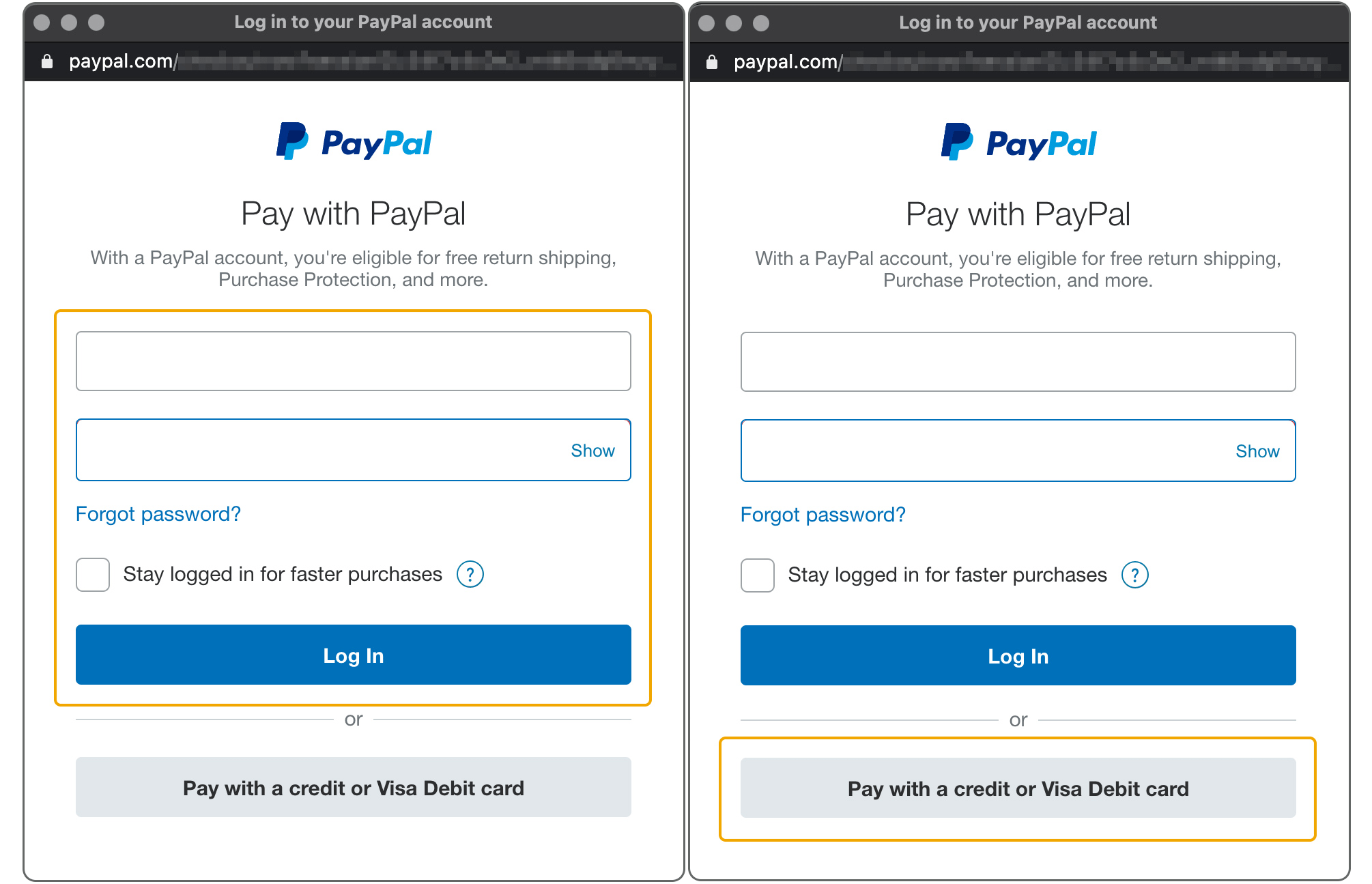 Hai Phong Vietnamese Restaurant
1242 Kingsway, Vancouver BC
Phone: (604) 872-3828
Hours
Monday – Saturday: 10am – 9pm
Sunday: 10am – 9pm
Our Continued Commitment to Your Health & Safety
As we reopen for business we will continue to uphold our commitment to the health, safety and well-being of our customers and employees. We are making it a priority and taking necessary steps to ensure the safe delivery of our food to your table.